It could have happened for any number of reasons. Maybe...
COVID-19 drove you to homeschool this year.
You're disenchanted with the public school system, or you had a negative experience at your child's previous school.
You have a child who struggles in school but thrives at home.
You have a unique schedule or special needs in your family, and homeschooling suits your lifestyle best.
You simply want to be an engaged and active participant in your child's education.
So, you've decided you'd like to homeschool your child.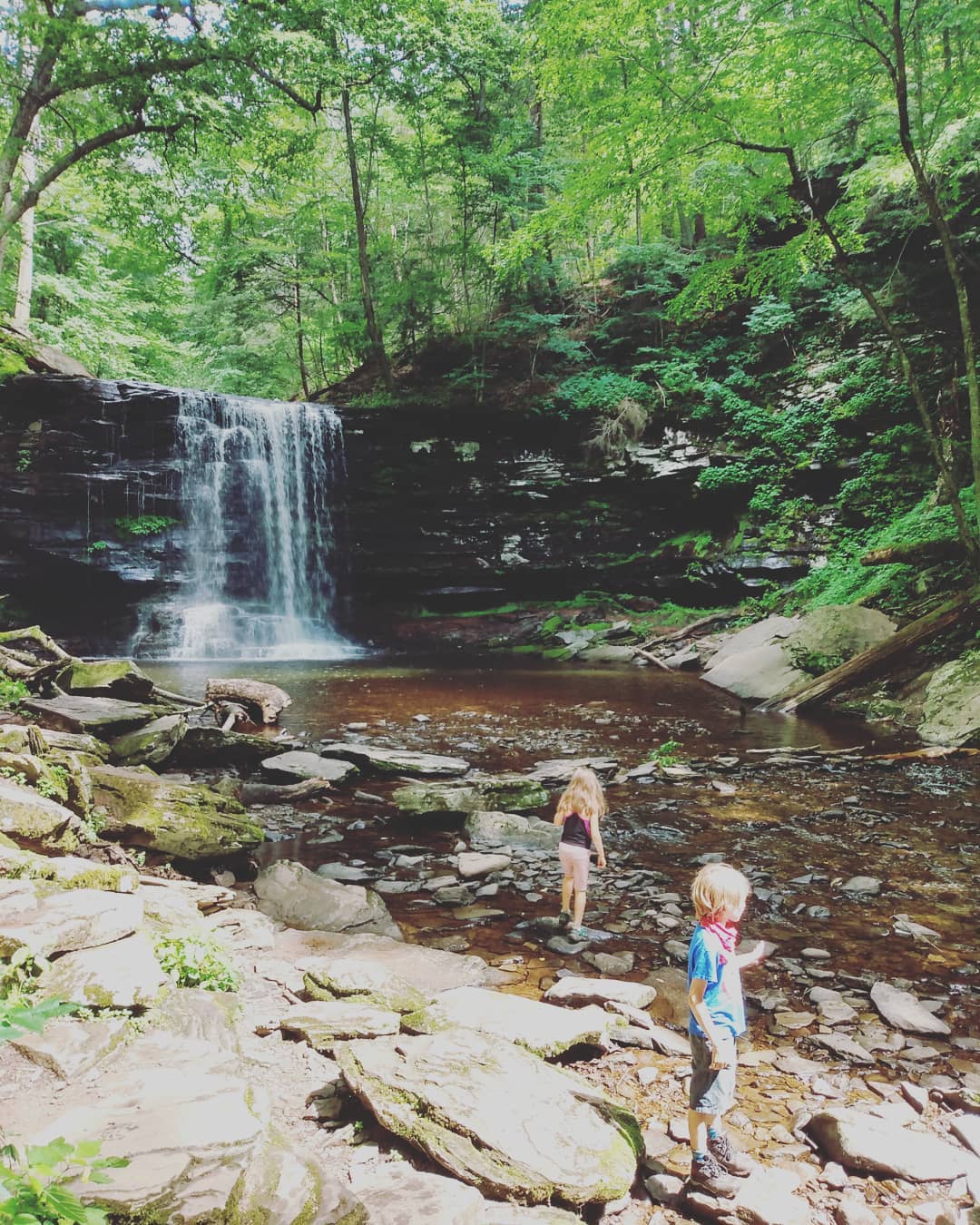 But the choice to homeschool is only the very beginning of your journey. 
Beginning to homeschool can be nerve-wracking, to say the least. How do I make sure I'm doing it legally? How do I pick curricula? What does a normal homeschool day look like? How do I know I'm doing enough? Will I be doing justice to my child's education?
Pretty soon, that decision to homeschool is filled with all sorts of emotions. Excitement to get started. Fear over whether or not you're doing it right. Guilt about your decisions and worry that your child might be missing out. Comparison with the public school kids and self-consciousness- what will the neighbors think when they see my kids in the yard mid-day?
You start to get overwhelmed with the list of things you have to take care of: Turning in legal paperwork, picking a math program for the year, planning lessons, and bussing your kids to soccer and dance class on top of it all. 
You wish you could simplify the process- make it less overwhelming, more straightforward. You wish you could know whether or not you're on the right track so you could stop worrying and start enjoying the process. 
That's exactly why I made How to Start Homeschooling. 
When I first started homeschooling, I thought it would be easy. I had been a state-certified music teacher with my Masters in education. What was so hard about teaching one kid?
As it turns out, I was in for a surprise. Our first year of homeschooling was rough, to say the least. Making educational decisions, figuring out the dynamics of being both parent and teacher, and making sure I was doing everything legally was stressful and emotionally exhausting.
It took us a while to find our groove with homeschooling. However, year after year, we've learned a lot about each other and done a lot of tweaking to our homeschool. We've finally come to a place where homeschooling is generally peaceful and pleasant- most days, anyway! 
It's my heart to help other families at the beginning of their homeschool journeys. 
I want you to go from a place of feeling worried and overwhelmed to a place of confidence and growth. I want you to know that you CAN homeschool, and I want to help hold your hand as you go through the very first steps. 
How to Start Homeschooling is for you if:
You're interested in homeschooling and want to find out more about how it works.
You're establishing your own homeschool and you want someone to guide you through the process.
You're worried about your your ability to homeschool.
You have questions about the ins and outs of daily homeschooling.
You're moving from public remote schooling to independent homeschooling.
You just want a little extra help in your homeschool!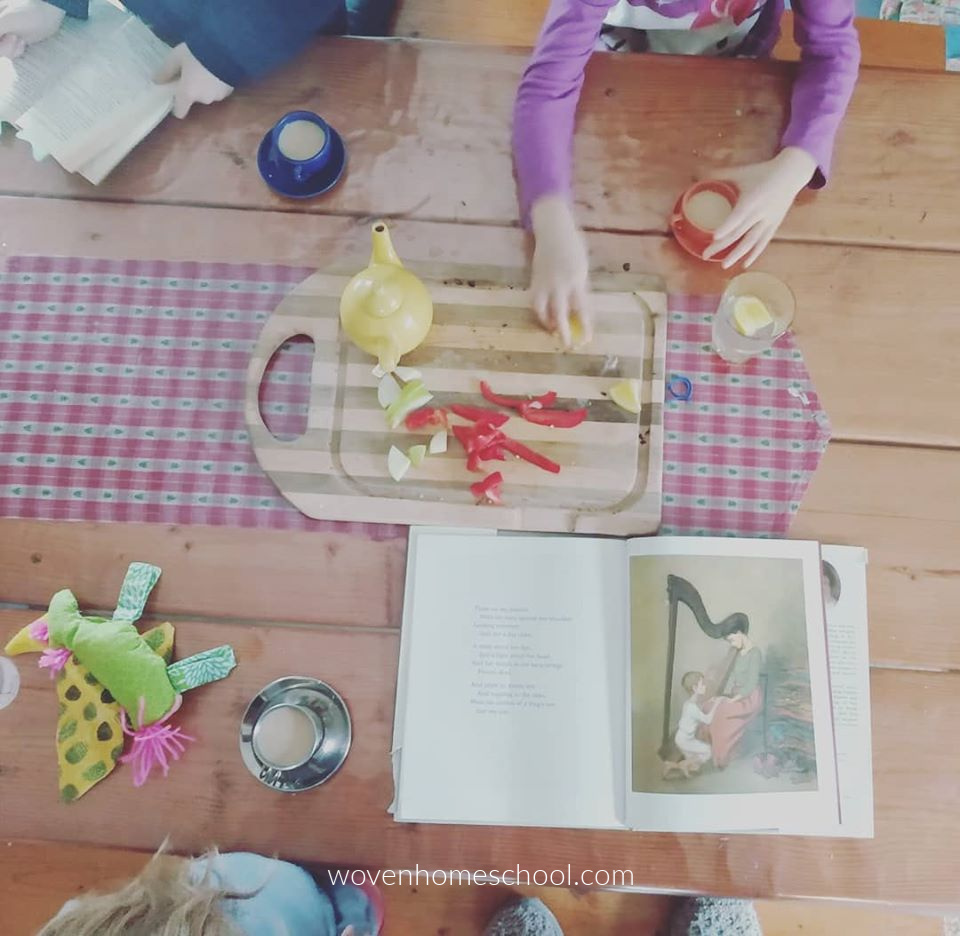 "As a homeschooling parent with four years under my belt, I did not expect to learn as much as I did from How to Start Homeschooling. Abi is warm, engaging, and down right practical. If you're feeling overwhelmed as a newbie homeschooler, you could not find a more balanced, calm, and informative guide."
-Rachel O.
This self-paced online class, especially for new homeschooling families, is a comprehensive guide to getting started homeschooling.
How to Start Homeschooling will cover:
Finding out how to homeschool legally where you live
How to put on a homeschool mindset and take advantage of the unique benefits of homeschooling.
Homeschool styles, their history, and whether or not they might work for your family.
Materials and resources for your homeschool, and how to choose ones that fit your lifestyle.
Homeschool planning, scheduling, & routines.
Organization of all the supplies and papers that come with homeschooling.
Common homeschool issues and encouragement for the hard days.
The class includes a mix of video and written lessons, complete with printable worksheets and "homework" to help you internalize what you are learning.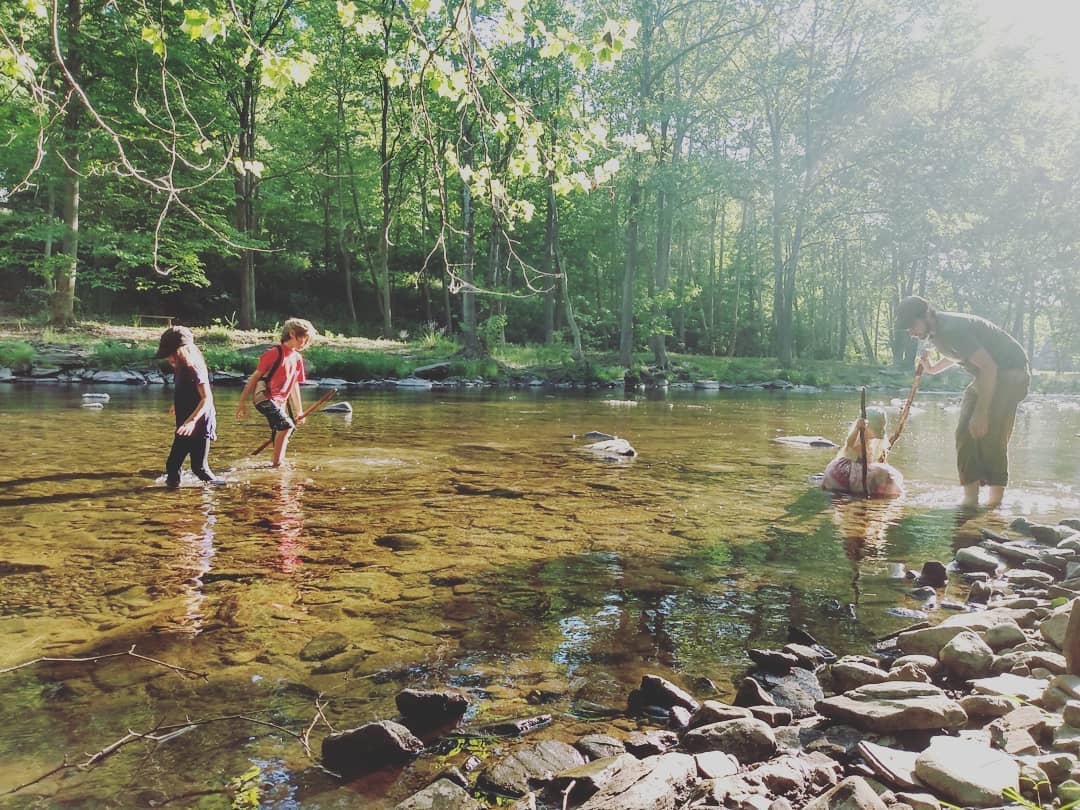 How to Start Homeschooling Includes:
7 instructional units with 58 manageably-sized lessons that can be completed a few minutes at a time.
Over 6.5 hours of instructional videos, exclusive interviews, and discussions of important homeschooling topics.
24 pages of printable worksheets to help you internalize what you're learning, keep track of paperwork and materials, and create a starter homeschool routine.
All course materials can be completed at your own pace.
It's everything you need to cut through the noise and establish your homeschool with confidence!
"I really learned a lot from this course...It clearly paves the way for new homeschooling parents and eliminates a lot of the guesswork that can come with getting started. I found it to be concise, well written, and easy to read, while still thoroughly covering the necessary topics."
-Debbie C.
I welcome you to enroll in How to Start Homeschooling. It would be my great honor to help you get started on your very own homeschooling adventure. 
Abigail Zieger is a music educator, classical singer and performer, blogger, and homeschool mom of four kids. She has been privileged to share music with both young and old through her work with children, special needs adults, and the elderly through non-profit organizations. In her spare time, she enjoys writing resources to help both new and experienced families at Woven Homeschool. (www.wovenhomeschool.com)