Here at Woven Homeschool, it's okay if you're a mess. It's okay if you're not sure what you're doing. We're all in this homeschooling journey together, and sometimes all you need is a little perspective.
Here, we celebrate how the day to day struggles of homeschooling- messy though they may be- can be woven together into something beautiful. We might not be able to see the whole picture right now, but one day we will look back and see the growth and the good in it all.
Here is where you will fin our resources for new and experienced homeschooling parents. Explore, look around, and contact abi at wovenhomeschool dot com if there is anything you would like to see here.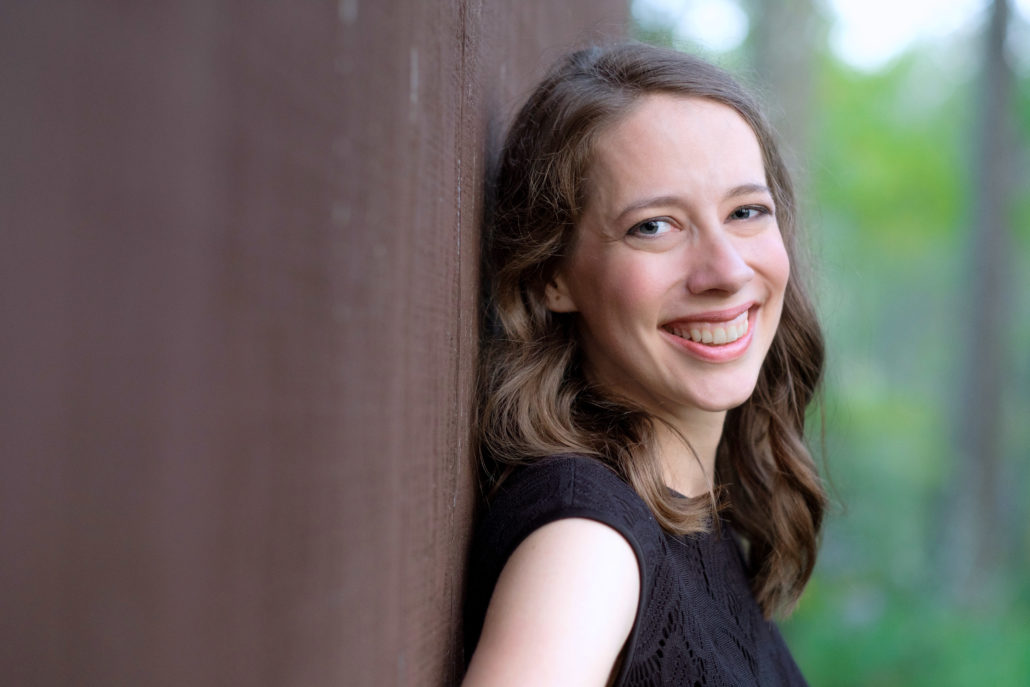 I'm a former education major turned homeschooling mom of four kids. At Woven Homeschool, we celebrate how all of those everyday efforts of homeschooling and parenting are being woven into something beautiful in the long term. Read more here.